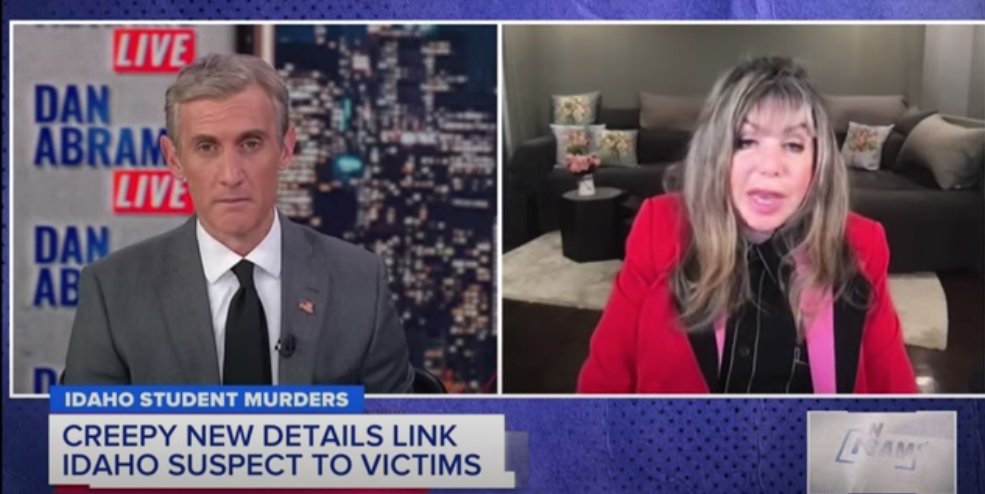 The tragic 'Idaho 4' Murders have been in the news for months, and Dr. Carole Lieberman, Forensic Psychiatrist and Expert Witness has been the media's go-to expert, from the beginning, when she gave investigators the profile of the killer. As soon as she learned about...
Contact Dr. Lieberman Today
Dr. Lieberman is a Board­ Certified psychiatrist, whose education, training and extensive experience as a Forensic Psychiatrist/Expert Witness makes her your most savvy choice in the courtroom. Her unique experience in high­ profile cases makes her an especially good choice when your case is on the front page and your expert needs to know how to win over a jury and the media.