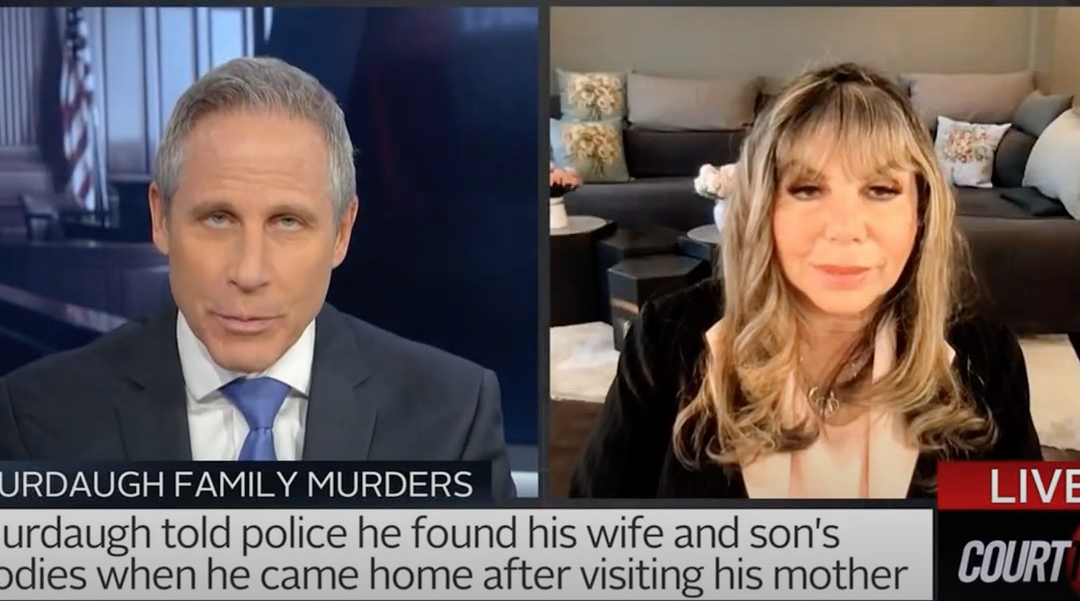 Carole Lieberman, M.D., M.P.H. is not only a forensic psychiatrist, expert witness and columnist of "Inside the Criminal Mind" in Front Page Detectives, but she is also a media analyst of cases and trials. She appeared throughout the Alex Murdaugh trial on tv, radio,...
Contact Dr. Lieberman Today
Dr. Lieberman is a Board­ Certified psychiatrist, whose education, training and extensive experience as a Forensic Psychiatrist/Expert Witness makes her your most savvy choice in the courtroom. Her unique experience in high­ profile cases makes her an especially good choice when your case is on the front page and your expert needs to know how to win over a jury and the media.